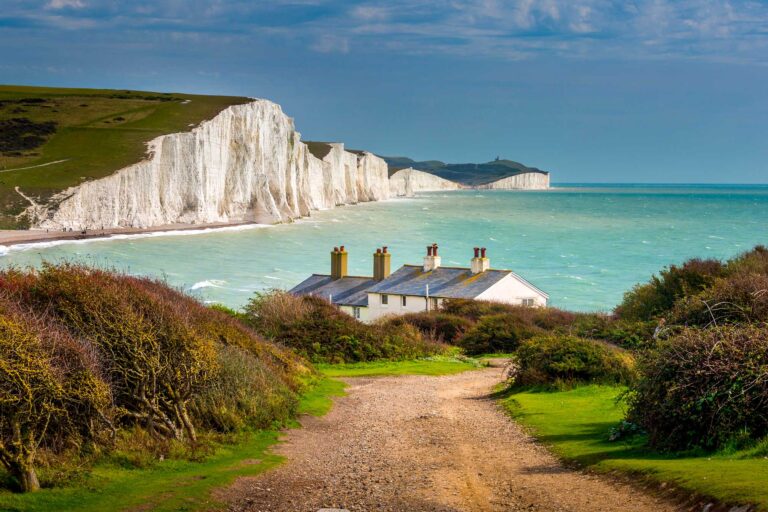 The first ten years
1998
Following a pilot rural touring trial initiated by Tunbridge Wells Borough Council and a wider West Kent Arts Development Consortia, Applause Rural Touring adopts a dedicated project manager to build a programme of professional rural arts across the area.
2000
Applause joins the newly emerging National Rural Touring Forum as a touring provider for West Kent
2002
As the network grows, Applause works with its primary partners to create a more sustainable model. Applause becomes an independent company limited by guarantee to help support its development across West Kent.
2004
Applause launches its first website!
2006
Applause develops partnerships with East and North Kent local authorities to offer shows across the county of Kent.
2007
Applause expands into the East Sussex area working with Rother and Shepway and later on across East Sussex.
2010
Applause launches its Applause Outdoors work alongside PANek (Performing Arts Network East Kent) to develop a new outdoor offer.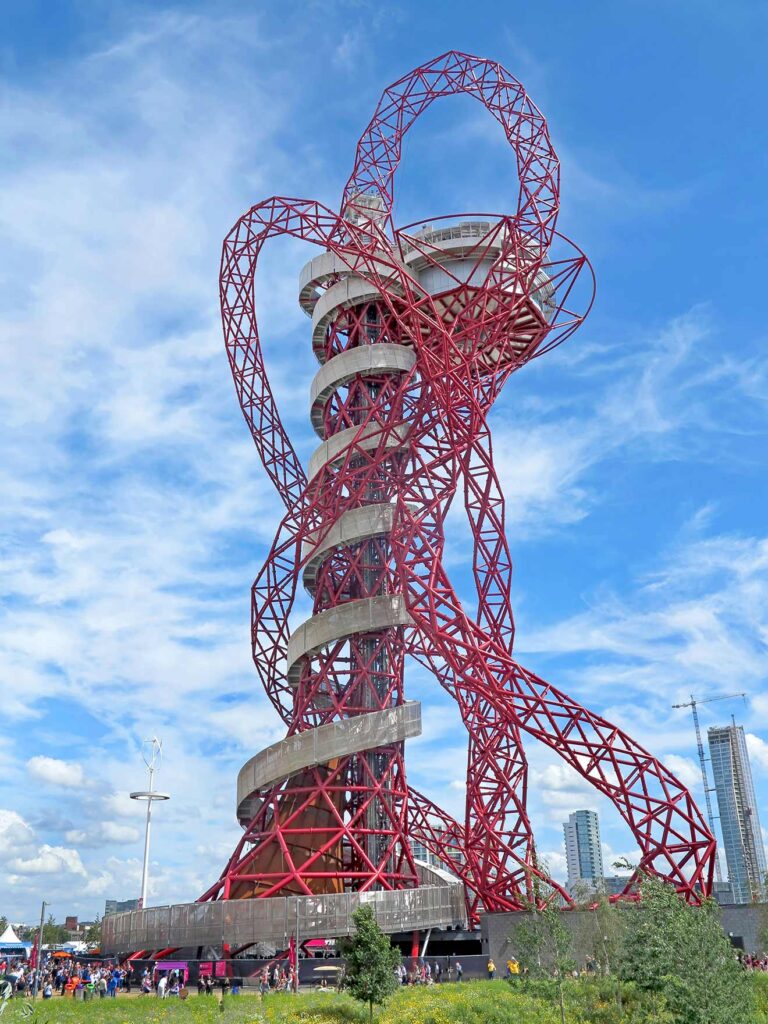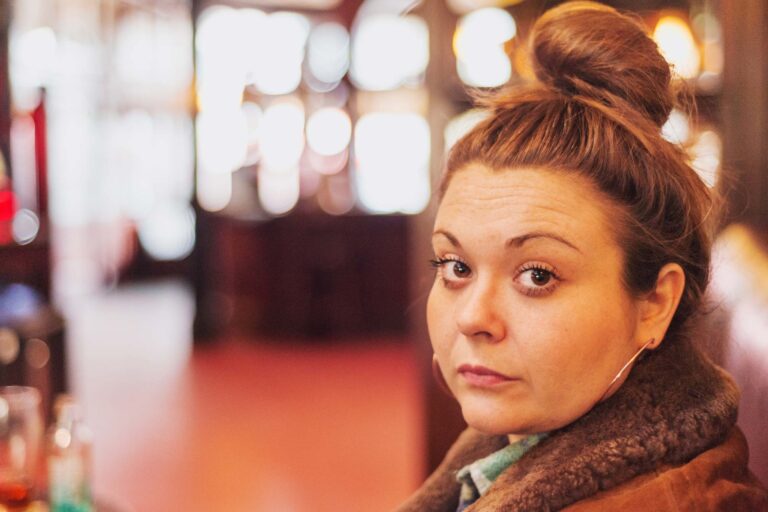 2011 and onwards
2012
2012 Olympics activity boosts Applause's Outdoor programme to 71 fetes, fairs and festivals.
2013
A new relationship with West Sussex County Council and Creatives Across Sussex saw Applause expand into another county.
2014
Applause works with Ideas Test to increase new promoters in Medway and Swale.
2016
Applause becomes a Charitable Incorporated Organisation. Inn Crowd is launched to work with pubs.
2018
Applause moves from short term grant funds to Arts Council England National Portfolio Organisation status and builds a longer term strategy.
2019
Inn Crowd Pubs + is launched, including touring partners from 6 Rural Touring schemes.
Applause Outdoors partners with the Roundhouse and Turner Contemporary for Turner Prize Year.
2020
12 performances happen in 2020 before COVID 19 forces the country into Lockdown. Live performances cancelled, but Applause supports What's Coming Out Of the Box to produce and record The Quest – three audio shows for families. Sara Clifford's Cherry Soup made into a radio drama and airs on BBC Sussex. Over the summer season, between lockdowns, 12 outdoor shows and 4 Inn Crowd performances take place.
Inn Crowd Pubs + commissions 10 Lockdown Residencies, teaming communities and artists together to create new bespoke work.
2021
Inn Crowd Pubs + partner with Pub is The Hub to develop Winter Warmers, a project to celebrate pubs, publicans and their communities in Lockdown.
Applause and South Downs National Park announce Full Harvest – a series of audio stories and poems inspired by the South Down landscape available as podcasts.
Applause and 101 Creation Space host a free two-day residential rural touring training and development lab for artists.
INN CROWD and Pub is The Hub launch a new poem for Loneliness Awareness Week 2021; encouraging more publicans to think about how they can help tackle loneliness in their local areas.
Applause and East Sussex Libraries collaborate with artist Frank Wurzinger to develop a bespoke interactive storytelling workshop specifically designed for a young library audience
2022
Applause partners with the Rural Touring Dance Initiative on a Digital Dance Project. This scheme brings dance to new digital audiences, alongside delivering a brand new experience to young people whilst learning new skills.
Applause delivers RePlay as part of Reconnect: Kent Children and Young People, a programme of activities taking place across Kent to help get children and young people back to the things they were doing before the pandemic.
Applause deliver Boost! Touring Lab, a free, two-day residential training and development Lab to upskill and prepare artists working in contemporary dance or circus for outdoor touring. The Lab is in partnership with Creative Estuary and is aimed at underrepresented artists in the Thames Estuary region.
Applause collaborates with Theatre 31 and The Place – London Contemporary Dance School to take two fantastic dance shows directly to school playgrounds in Medway, Kent as part of The Playground Tour.
Applause receives funding from Essex County Council Arts and Cultural Fund enabling Applause to pilot a touring programme in Essex.
2023
Applause secures funding from Arts Council England for 2023 – 2026 as part of their new round of National Portfolio Organisations.
Applause partner with Medway Libraries to embark on an innovative and nationally significant arts development program called Rekindle. This initiative places libraries at the heart of creative and cultural experiences for rural and underserved communities.
After the success of The Playground Tour in 2022, Applause once again collaborates with The Place – London Contemporary Dance School to take two fantastic dance shows directly to school playgrounds. This time in Eastbourne, East Sussex, and Chatham, Kent.
Support Us
Help Applause to continue to offer high-quality professional arts experiences in rural areas in Kent and Sussex. A donation, however large or small, helps us to make a difference to local communities.
Subscribe
Get all the latest info, news and alerts directly into your in-box. We'll also keep you updated about special projects, how you can support us and the many ways you can get involved in our work.
We take protecting your personal information seriously. We will never sell or swap your details with another organisation. For more information you can read our privacy policy.